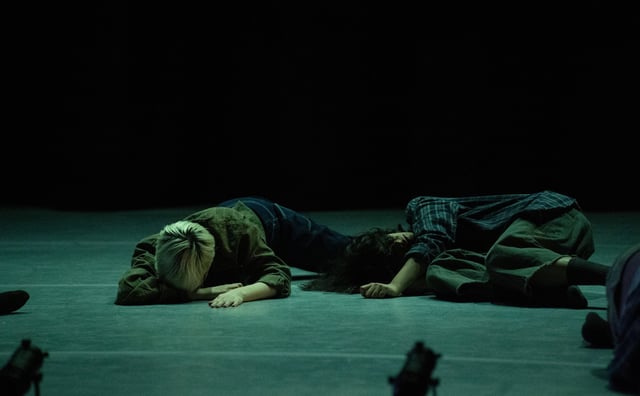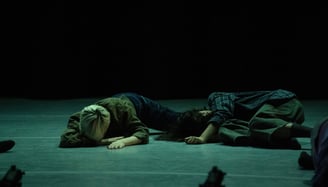 October 23, 2022
Emerging Artists Theater: New Works Series Fall 2022
TADA! Theater
15 W 28 St.
New York, NY
April 29 & 30, 2022
NYU Steinhardt Spring Master's Concert
Frederick Loewe Theater
35 W 4th St.
New York, NY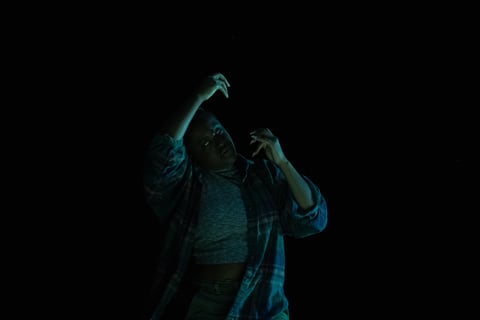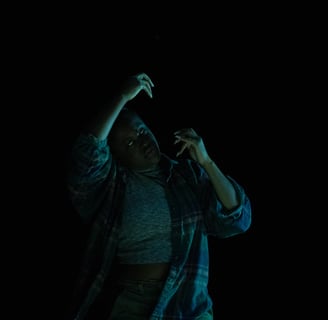 Swallow the fly was originally conceptualized over the course of seven months while I was pursuing my master's degree at New York University. The first version of the piece premiered at NYU in April at around seven minutes in length. An extended version of the work was selected for the Emerging Artist Theater: New Works Series in the Fall of 2022. The longer version was twenty minutes. Swallow the fly was developed as an examination of the dark underbelly of human nature.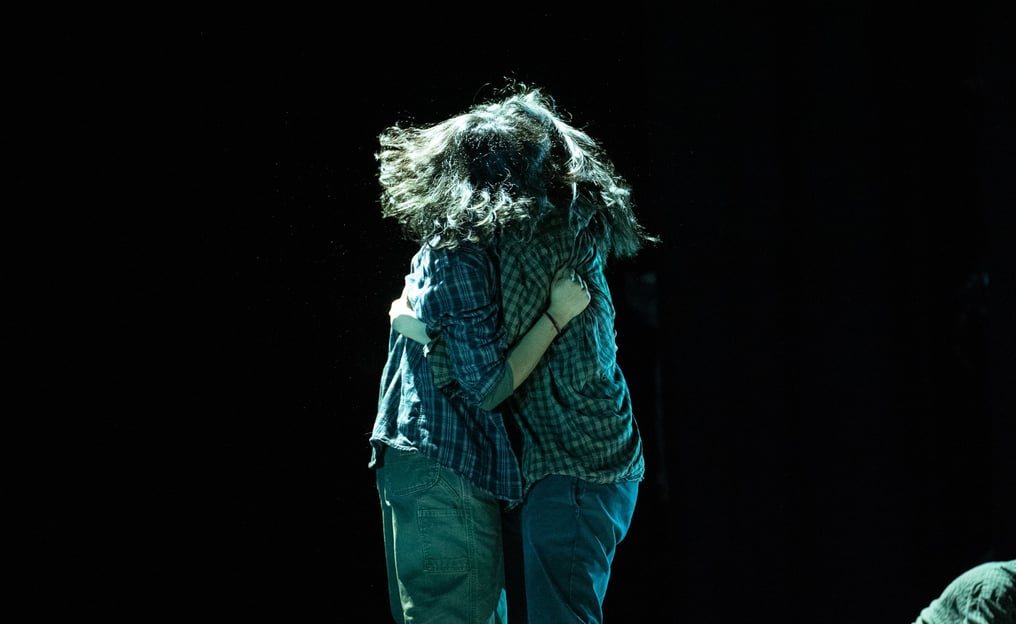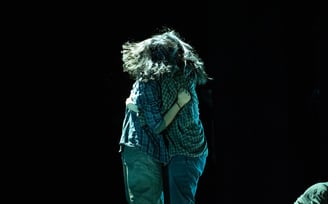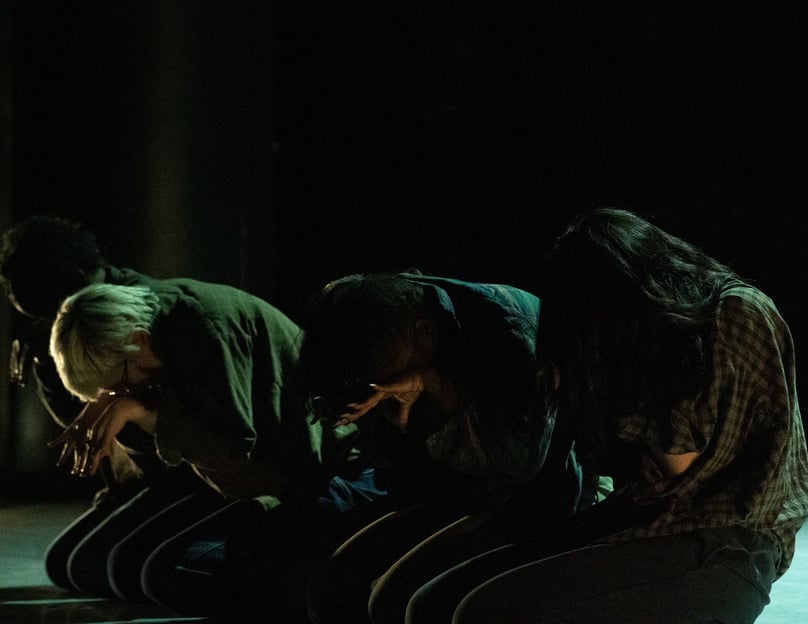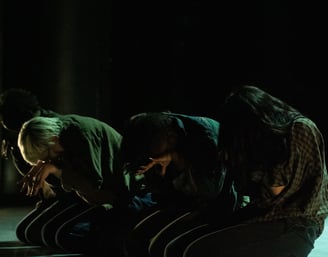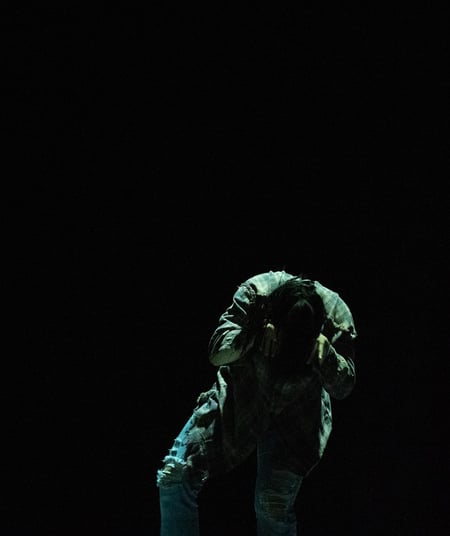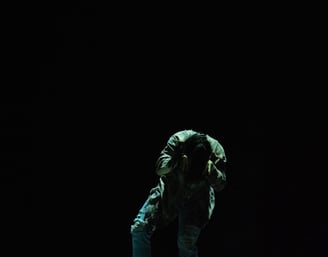 Photography by Rebecca Oviatt